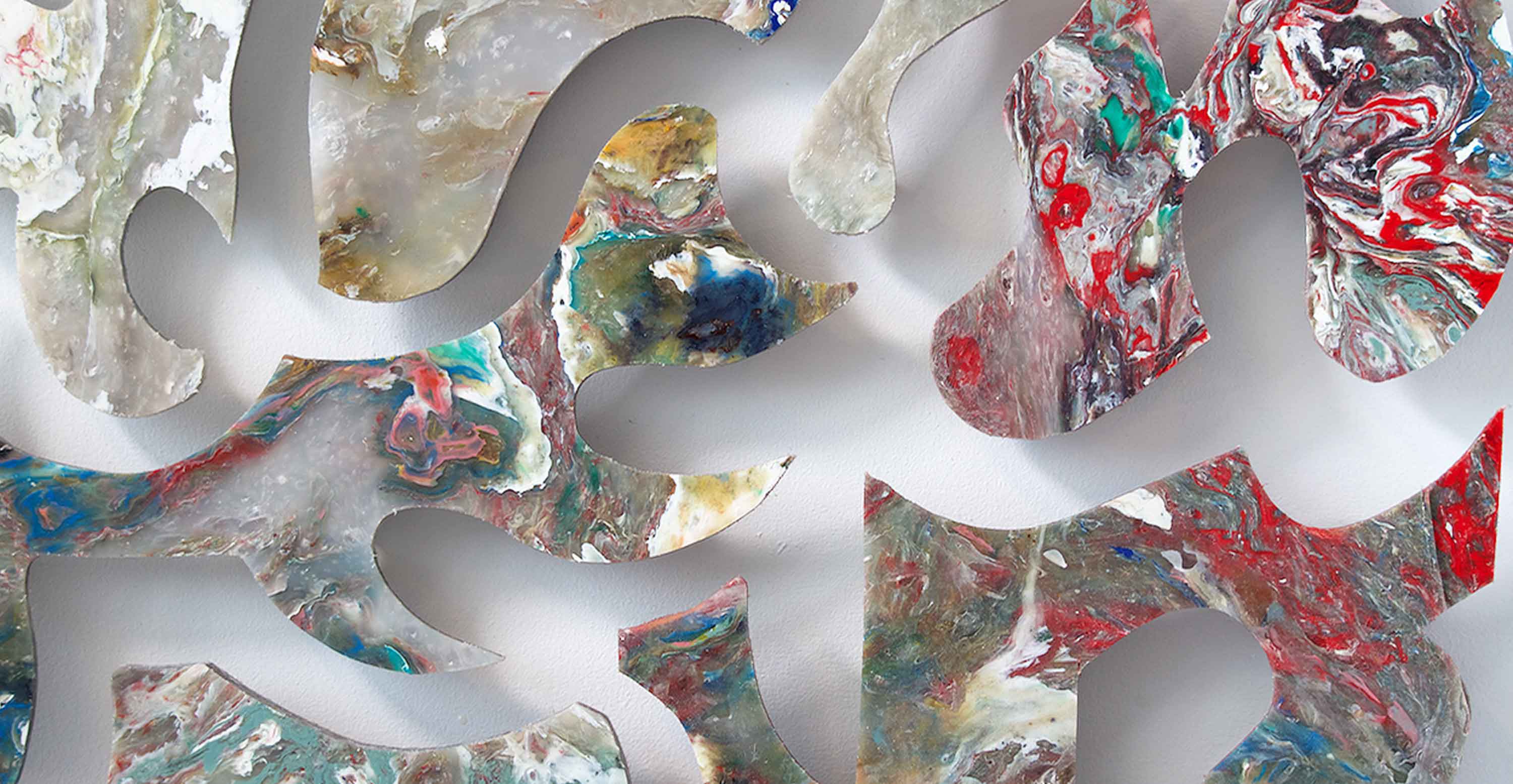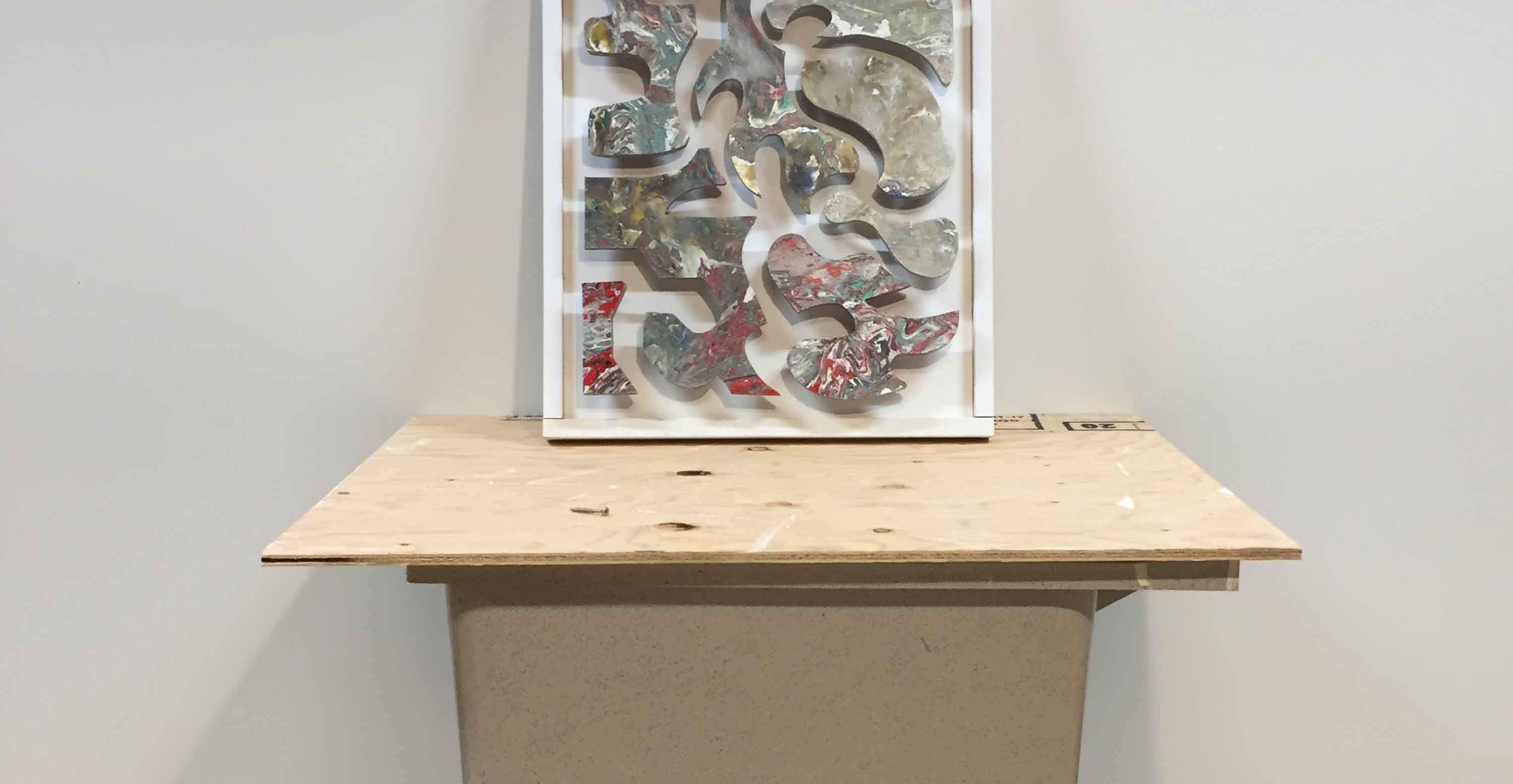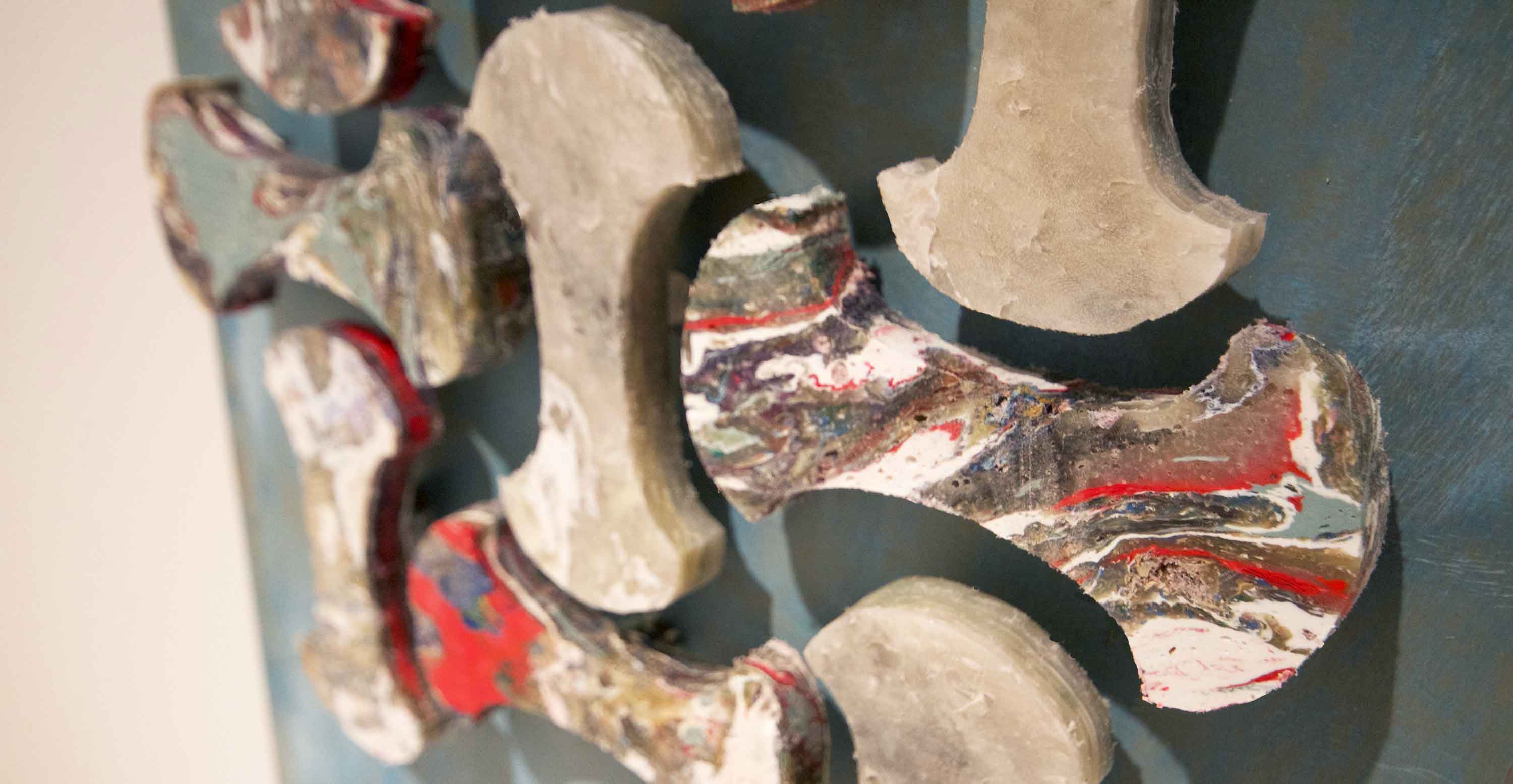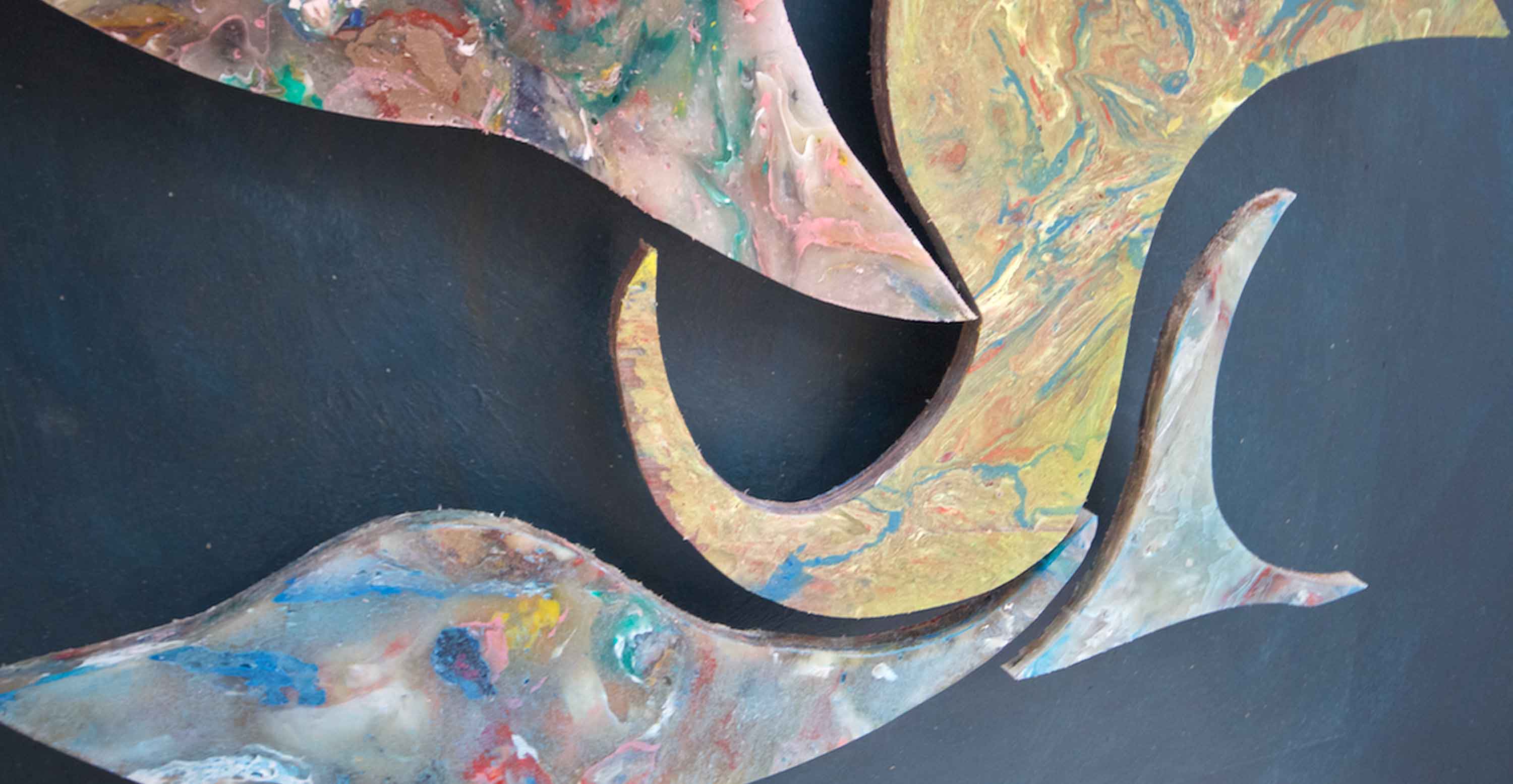 We make art from used plastic...
Less than 10% of all the plastic in Canada is recycled.
More than 90% of the plastic we sort and put on the curb is recycled.
But... more than 50% of single-used packaging plastic is not being recycled.
Basically, there is a lot of recyclable plastic that is NOT being recycled...
that will all be trashed if we don't reuse it in some way.
That's why we started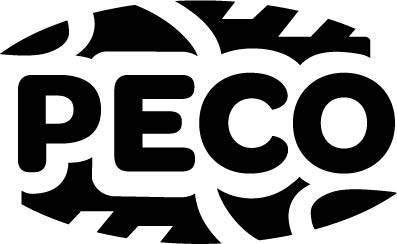 PECO stands for:
Plastic Essence Collaborative
We make little treasures from a lot of trash.
We make little treasures from a lot of trash.
And we need your help!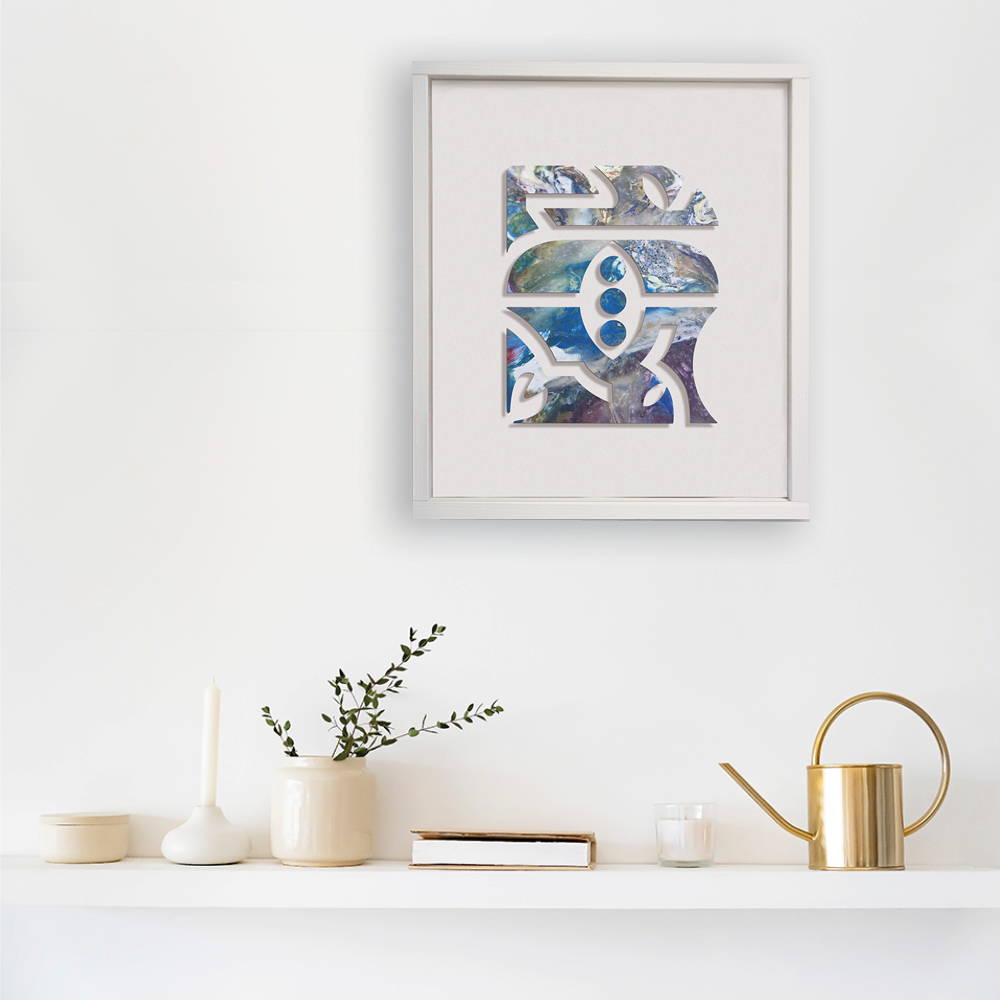 Choose a design from our gallery and we will work with you in transforming your trash into a little treasure. This is a great way to use all those single-used plastic bags towards something amazing for your home, office or as a gift with a story. Each piece measures out to 13.5"x 15.5" framed.
Signature
Creations
This is our collection of unique art works designed either as free-form or with a particular theme in mind. These pieces are hand-crafted from 100% recycled plastic plates. Generally larger in size, they are ideal for living rooms, offices and hallways.