PECO's designs printed onto some amazing sustainable products.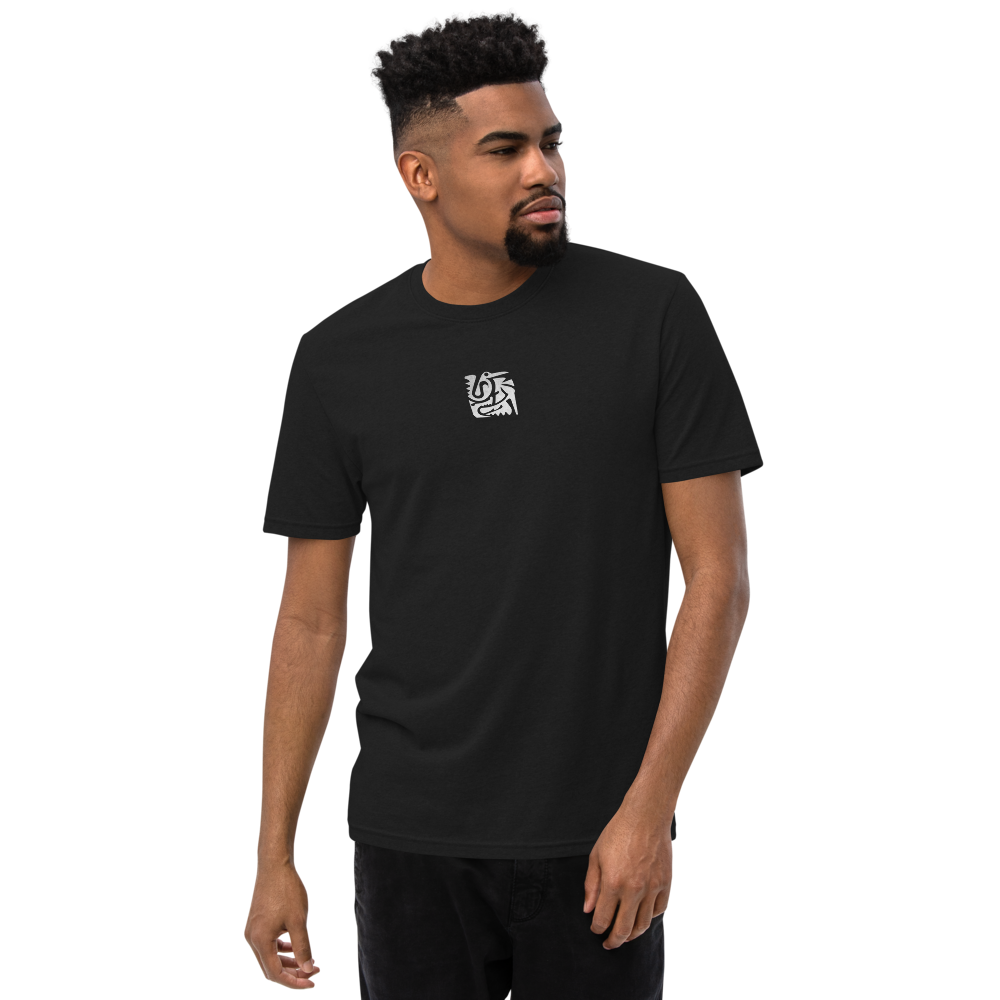 These t-shirts are made from recycled cotton scraps and upcycled polyester rPET, saving reusable textiles and plastic bottles from ending up in landfills. Buy this recycled t-shirt, and join the ethical fashion movement!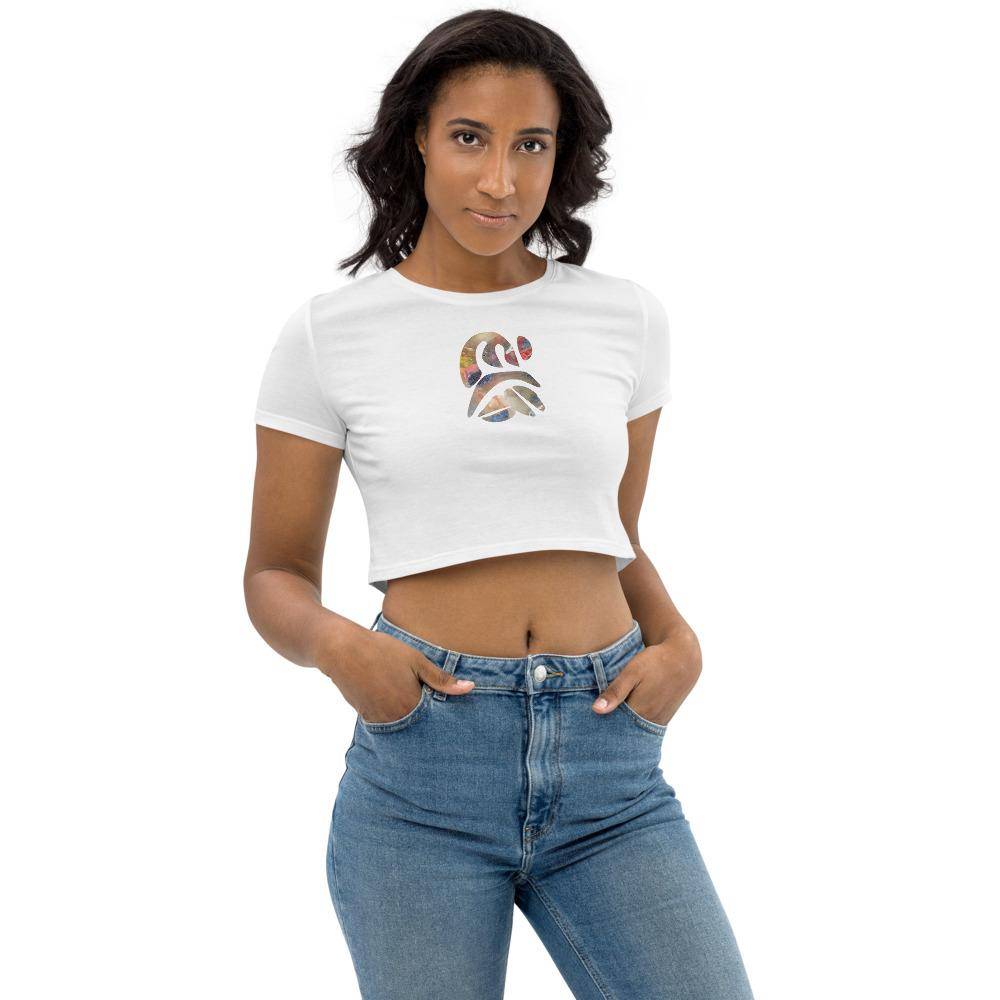 If you're looking to invest in ethical clothing that is sure to last and has a low environmental impact, look no further than these organic t-shirts!