With only 9% of all plastics being recycled, the truth about what happens when you spend all that time recycling is anything but the truth.
This page is dedicated to giving a near-complete picture of the plastic crisis using some of the best articles, videos and audio casts that best articulates the issues at hand.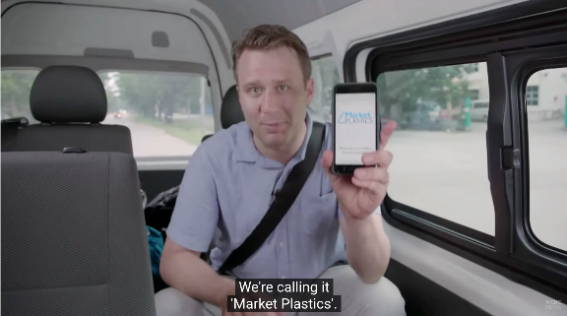 Marketplace journalists go undercover overseas and pose as recycling brokers to expose the lucrative plastic recycling business. They reveal that Malaysian companies are willing to break the law to buy Canadian plastic and show how some of it is dumped and burned in illegal landfills, where the toxic fumes and run-off appear to be making people sick. Back in Canada, CBC bought nine tonnes of plastic and secretly track where big companies in Vancouver are taking it.
Last year, Planet Money ran a show about why it doesn't make sense economically and, heartbreakingly, even environmentally to recycle plastic. But if recycling most plastic is not working now — and if it didn't work 30 years ago when the numbers and arrows first popped up — did it ever work?